Steps to Getting Medical Treatment in India
How we get you treated in India
Step 1.

Step 1. Provide your Medical History

Upload your medical scans and reports
Email your medical scans and reports
Bring your medical scans and reports to our office

Step 2.

Step 2. We make a plan for your treatment

Based on the advice of the Indian Specialist Doctor we come up with a plan for your treatment, including the financial implications.
Come up with a budget

Step 3.

Step 3. Apply for a Indian Visa

Visa application will be based on your condition
You can apply online or come over to our office and we can apply for you
Wait for the approval of the Visa

Step 4.

Step 4. Make an appointment with the Doctor & Hospital

Confirm the dates you shall be in India for treatment
Book your accommodation at the hospital & hotel

Step 5.

Step 5. Fly to India for Treatment

Confirm your ticket reservations to the Indian Hospital & Doctor
Fly to India for treatment
You will be received by the Hospital ambulance at the airport.
How do I get an Indian Visa?
Tourist, Medical & Emergency Medical Visa
Requirements
What you need to Apply for a Indian Visa
We help you apply for your Indian Visa.
A
Tourist Visa
takes an average of 2 hour to apply.
While
Medical Visa
takes an average of 3 hour to apply.
An
Emergency Medical Visa
is applied in person at the
Indian High Commission
and will take at least 4 hours to apply.
This is If the
Internet,
the
Indian Visa Website
are working fine and all the required information is
available.
Approval takes an average of 24 to
72 hours.
.
Passport

The passport should be valid for more than 7 months

Passport Photo

A recent forward facing, head to shoulder photo taken with a white background.

Destination Plan

Details of which city and place you will be traveling to in India.

Basic Personal Information

Certain details of your family will be required.

Payment

Visa and our service fees where applicable.
Visa Process Steps
How we get you an Indian Visa

1
Submission of detail
---
Personal Details
Family Details
Scan of your Passport (Good Quality)
Scan of your head photo with white background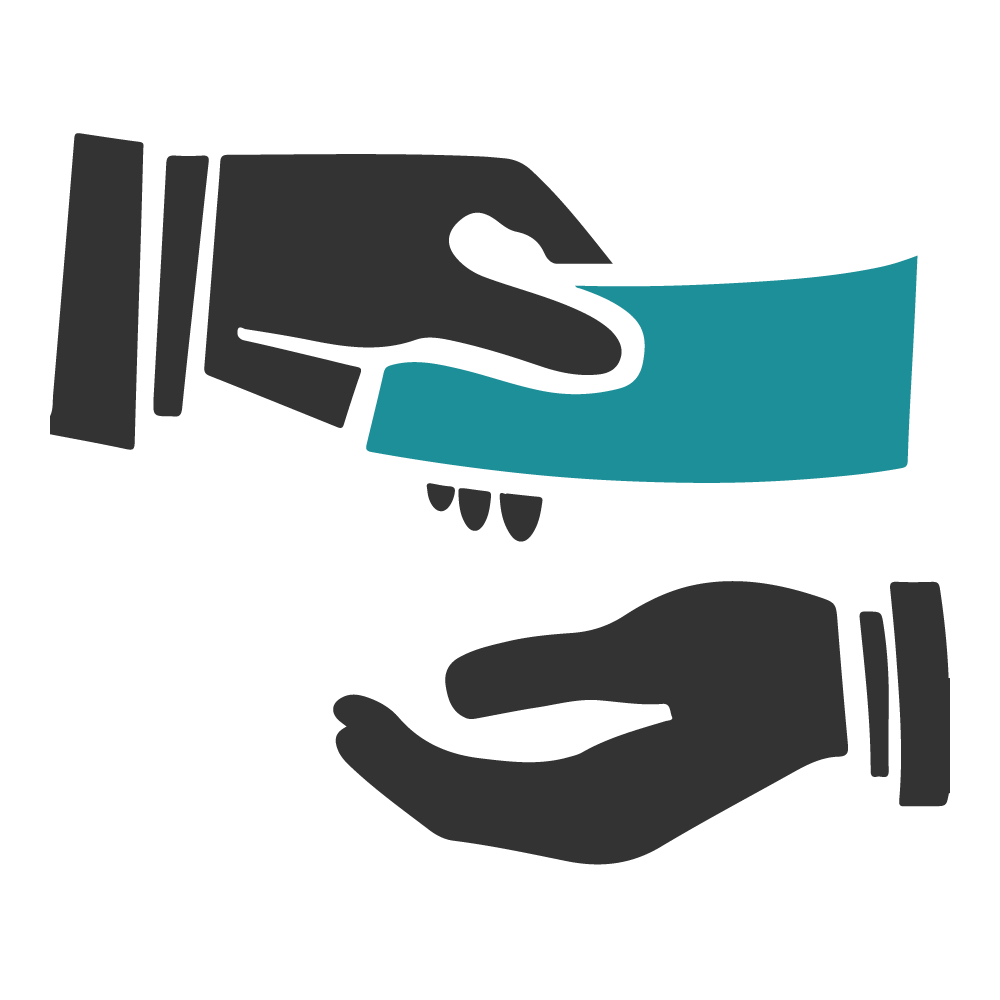 2
Payments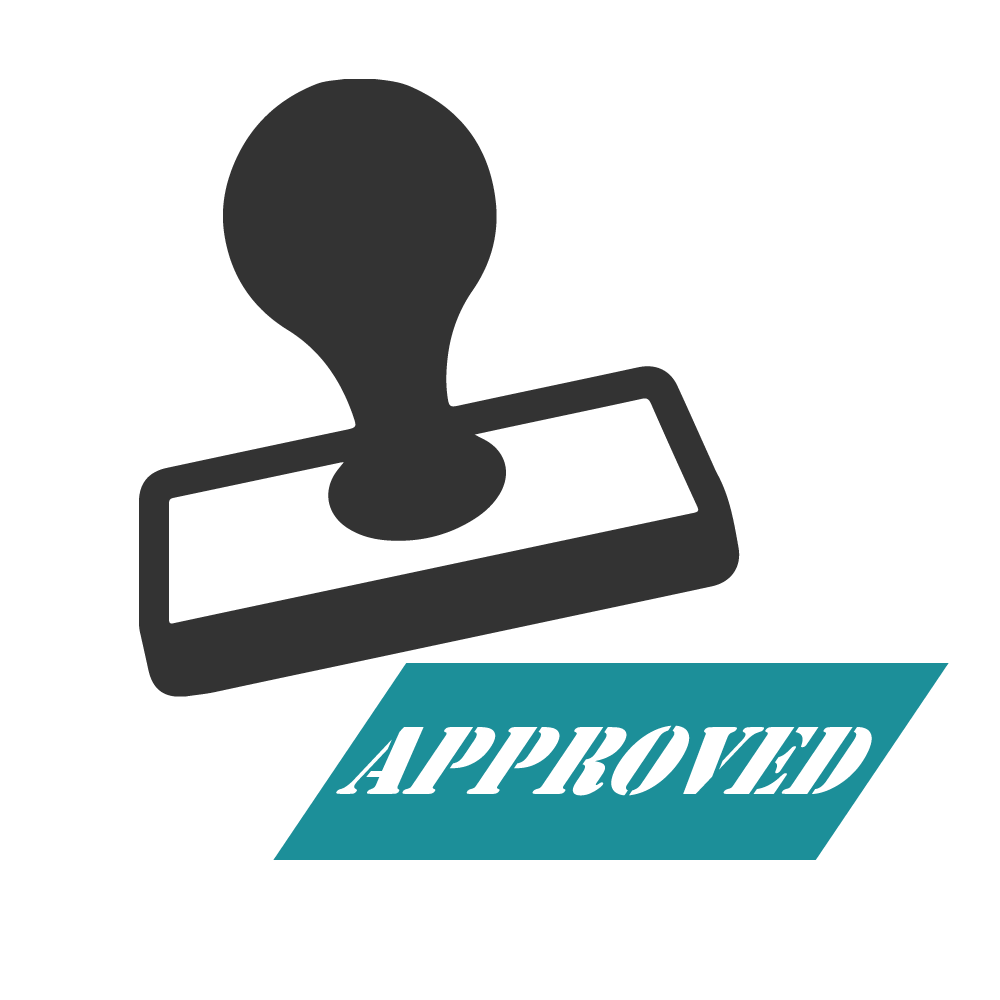 3
Approval
---
between 24hr to 72hr
All the details are correct.
The internet is working fine.
Visa website is up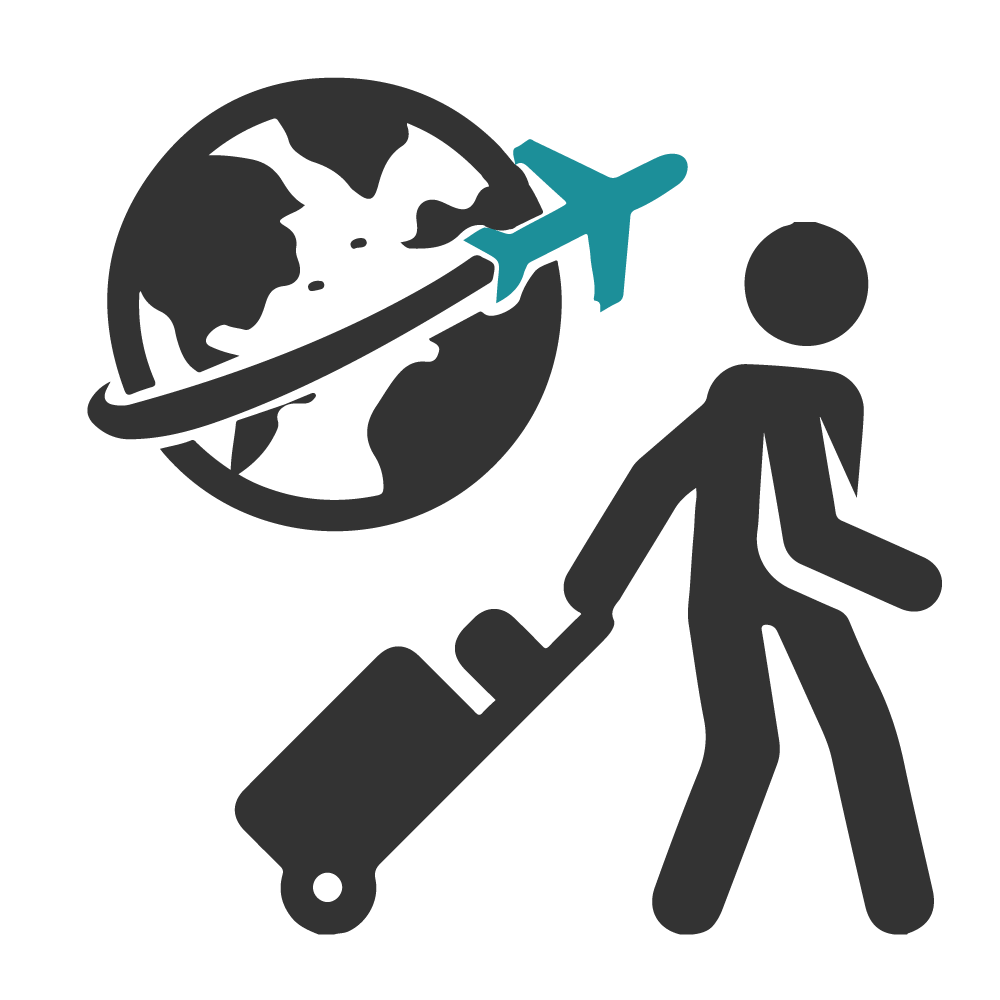 4
Printing of Visa
---
The visa is a printout unless stated otherwise.
It is to accompany your passport in your travel.
Enjoy your Travel.
Have some Questions? Call us
0718 862 006